Why choose us?
The key point of membership is to grow your business. By keeping business within the group, X2 Cold Chaid can operate as a unified global identity with working partnerships and the ability to develop new business. As a strong and cohesive group, X2 and its members can promote a brand that can better compete against MNC's.
We have developed a networking platform to enable independent global logistics companies to link with like-minded and capable partners around the world.
To apply for membership, prospective member companies are required to submit strong commercial references, bank credit ratings, and demonstrate the ability to satisfy the requirements of the X2 Cold Chain management. To be enrolled companies must prove to have a positive reputation with other agents and carriers and that your company has professional leadership and integrity.
We are committed to running the most professional logistics network in the industry and have stringent standards in place to ensure the best results for each one of our members. In order for us to ascertain your eligibility to join our group, please apply below and include the following details
Member Benefits
X2 Vendors
X2 Vendors are allowed special access to the full X2 Logistics Networks membership. As a recognized service provider you can showcase your company, your products and capabilities to an audience who understands exactly what you are offering.
X2 members can extract extra value from their membership through X2 Vendors when they choose to take advantage of the services provided by our carefully selected X2 Vendors partners.
X2 Logistics Networks has 1080 Member Offices in 163 Countries in 403 Cities worldwide.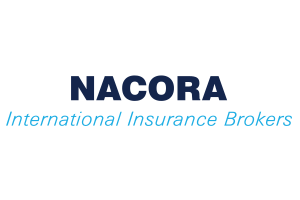 Nacora is an independent commercial insurance broker specializing in the provision of risk consulting and commercial (marine and non-marine) insurance solutions, products and services.
---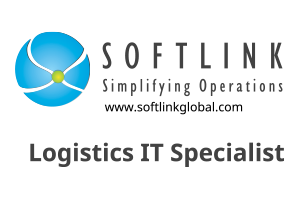 Softlink Global is a leading software provider for Freight Forwarding, Logistics and Supply Chain industry. Their comprehensive product portfolio includes superior technology solutions for strategic and operational aspects of logistics business.
---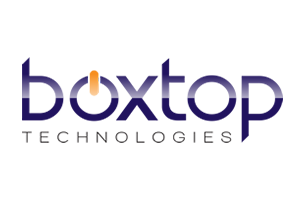 BoxTop Technologies is an innovative leader in the provision of freight management and supply chain software, providing technical solutions designed specifically for international freight forwarders and logistics provider
---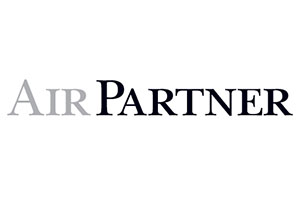 With Air Partner, it's all about the service and experience to you and their customers. It's their dedication to delivery that led to them being the trusted air charter partner time and time again for numerous companies, organisations and individuals.
---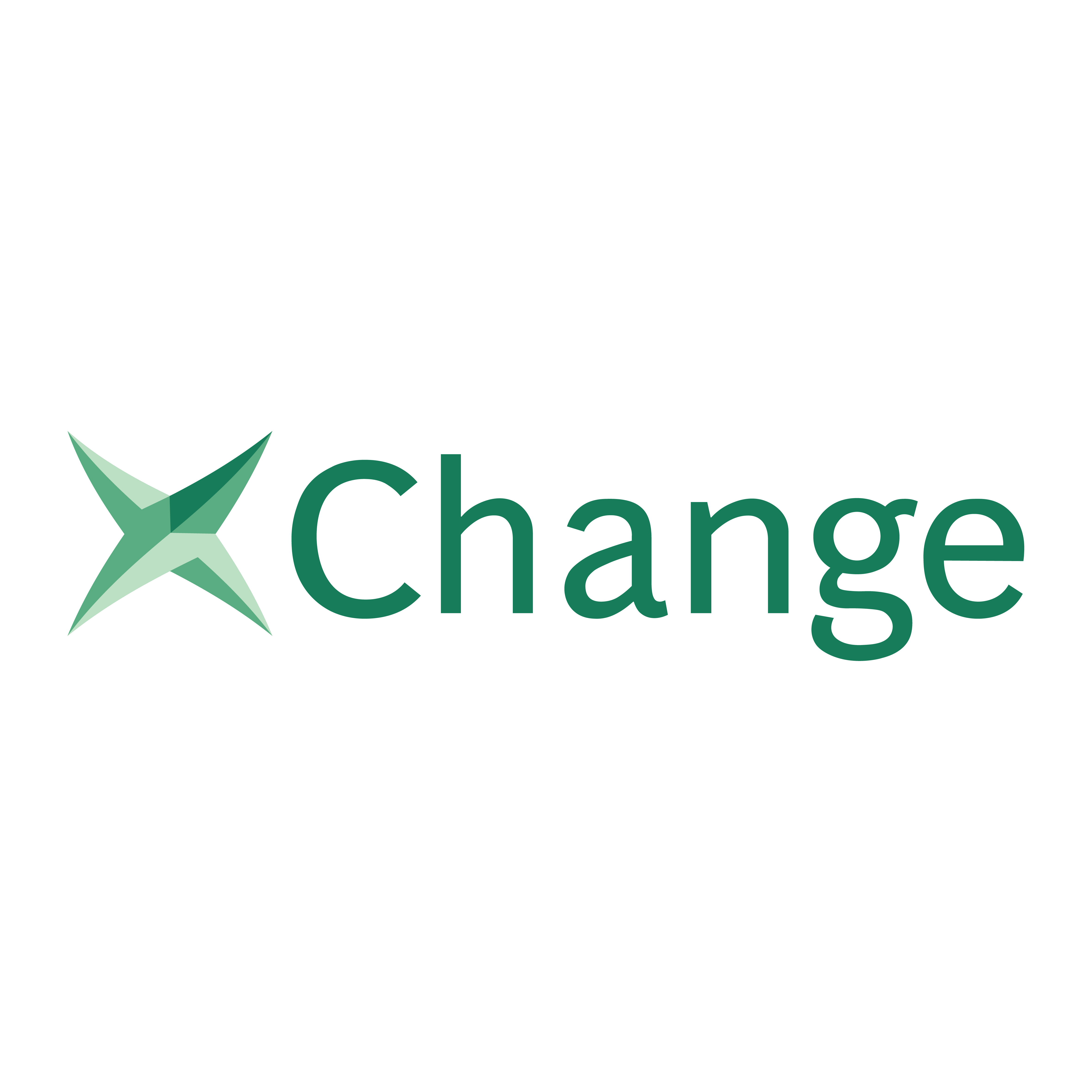 In the 1950's, global trade changed for good. The invention of the standardized container suddenly meant that transporting goods across the world became affordable. And with that, pathed the way for globalization and global wealth. But contrary to the container, most surrounding processes have not been standardized nor innovated—and are still frustratingly complex, manual, and error-prone. That's why our ambition is to use technology to simplify the logistics of global trade, making the processes around the container as simple as the container itself. We do that by providing a neutral infrastructure that connects all logistics companies to remove friction and create economic opportunity.
---
Other Services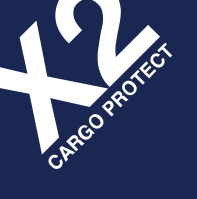 X2 Cargo Protect is an all-risk insurance (Institute Cargo Clauses A including war and strike clauses) designed to cover any kind of cargo shipped. It covers standard commodities against accidents and mishandling as well as other unfortunate incident.
---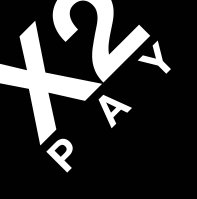 X2 Pay is the easiest to use company- to-company financial transaction system that eliminates fees and saves thousands of dollars, euros, and pounds in banking fees.
---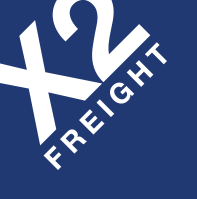 Use X2 Freight as a tool to plan ahead and proactively identify potential partners before you need them for a shipment. X2 Freight is both an instant search and planning tool.
---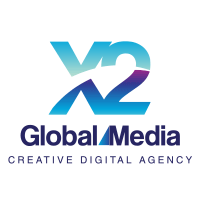 X2 Global Media is a full service solutions provider delivering dynamic and creative digital media and technology solutions to clients all around the world.
---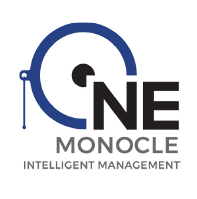 One Monocle is the home of X2 Group's event planners and managers. The One Monocle team has planned, organised, and managed well over 200 events over the course of their careers.
---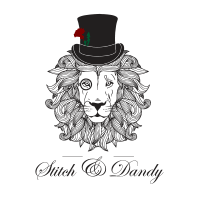 We deliver the kind of experience you expect from a bespoke tailor. Attending an industry event? Expect the delivery of your garments to your hotel before the end of your stay.
---
Upcoming Conference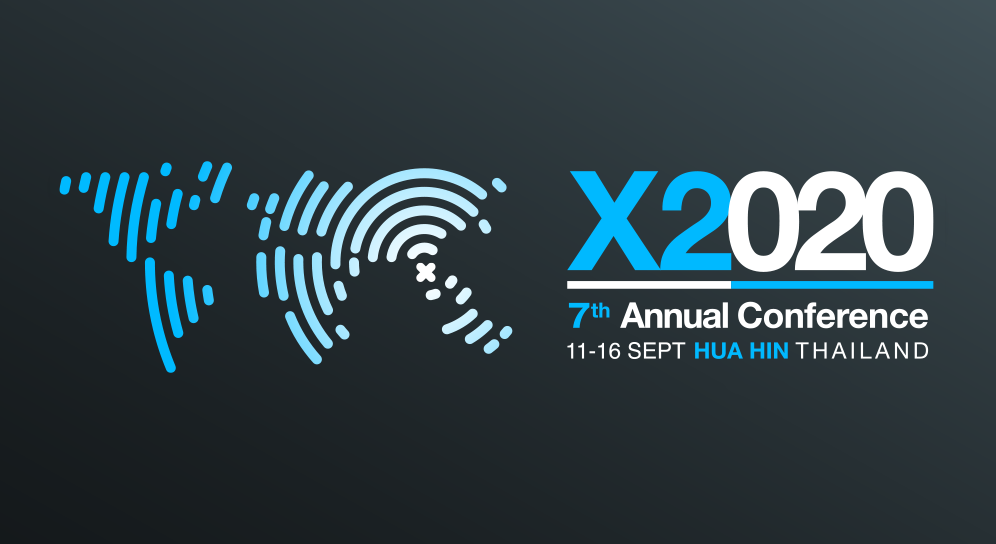 X2 is returning to The Beach House for our 7th year of professional networking, emphasizing our unique twist to the tired model of logistics networking. Thousand of 1:1 Meeting slots await for delegates from around the globe.
To learn more about the Annual X2 Conference and how it can help you grow your business, please visit the X2 Conference Website.